Kokon to Zai

by Tamer Wilde, published in Wound Magazine, November 2007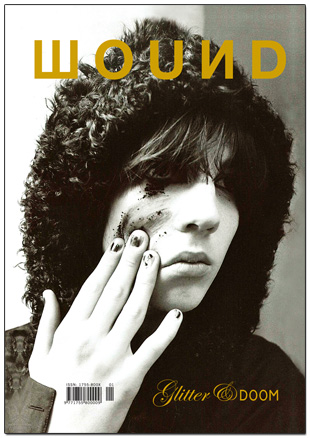 Eleven years ago, London-based DJ Sasha opened a niche record store selling techno records, hiring Marjan Pejoski as creative director of the store's boutique. Realising there weren't many fashion options for their young, cutting-edge clubbing audience, they began to sell progressive, style-forward clothes from a raft of local and international designers - being the first in London to stock Bernhard Willhelm, Jeremy Scott, Material Boy and many others.
Today its rails read like a who's who of the modern avant-garde with Japanese anime accessories and the hottest ranks of Central St Martins (like Jeremy & Biba) sharing retail space with the consistently innovative in-house designs of Pejoski and KTZ. Add to this its constantly evolving ceiling - a canvas for artists like Franco B (who famously uses his blood to paint), the pounding beats of the latest underground electro and a notoriously loyal clientele that include Bjork and Roisin Murphy - and what you get is nothing less than a retail institution.
"It's not about fitting in, not about shock; it's more about being individual and experimental" says in-house DJ Alex Carle. "It's no surprise then that many ex- to Zai alumni have become famous DJs, such as the Family crew. The store has been a star-maker for more than a decade." And together with its annexe in Paris, the spirit of Kokon to Zai (Kokon to Zai means of all ages, countries and cultures in Japanese) is just what the future of fashion needs.
Kokon to Zai, 57 Greek Street, Soho, London, W1D 3DX
+44 (0) 20 7434 1316

Kokon to Zai Paris, 48 rue Tiquetonne, 75002 Paris
+33 (0) 1 42 36 92 41